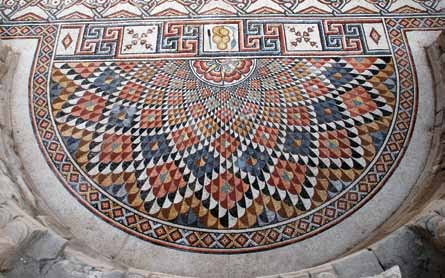 Prepared by special guest Stephanie June Ellis aka The Art of Process. Hosted by Adam Williamson.
Draw the stunning Umayyad torus khirbat-mosaic patterns from Hisham's palace in Jericho, Palestine. The mosaic floor in the Great Bath 825m², which is the largest in the Middle East.
Jericho in Palestine is said to be one of the world's oldest cities, and is home to the site of Hisham's Palace, a cultural property representative of early Islamic architecture. Hisham's Palace was constructed in the 8th century as the Winter Palace for the Umayyad Caliph.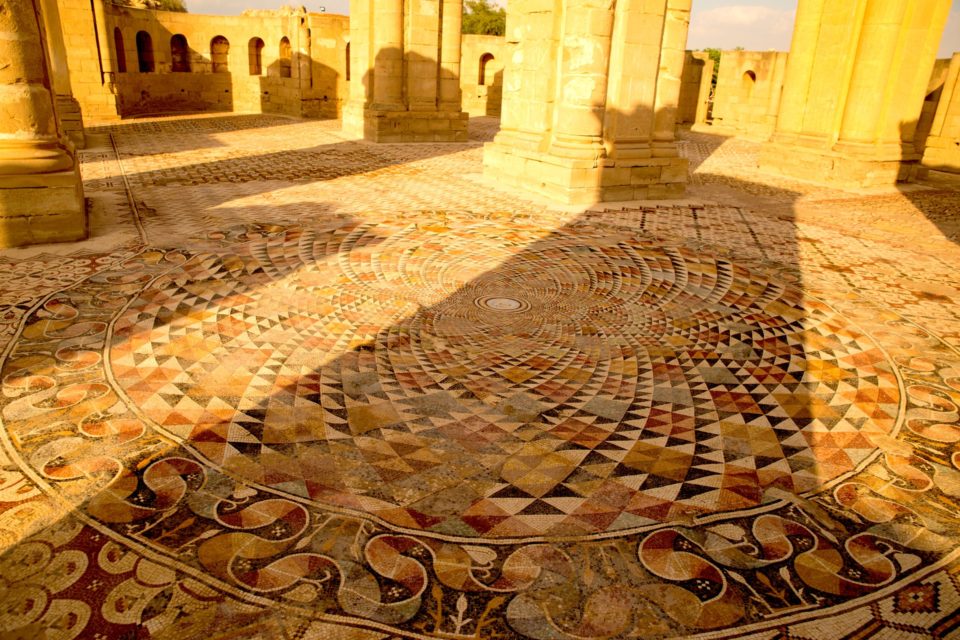 For many years until discovered in the mid-20th century, the valuable mosaic floor was buried in sand, and so was protected from weather and human interference and it remains in good condition.
In mid-2020, the construction is expected to be complete and the mosaic floor will be displayed to the public. It is certain that Hisham's Palace will be one of the most attractive tourist destinations in Palestine. We expect that many tourists from around the world will come to visit the site and enjoy the magnificent beauty of ancient times.

Petals of Jericho, Torus Mosaics

Please wait after making the donation to be redirected to the registration page. We will also send everyone an email before the class with material to familiarise yourself before the session along with the online passcode again which will give you access to the class on Saturday.
If your country doesn't support PayPal or you have any issues please Email:
REQUIRED equipment & materials

A compass (recommended compass is the Rotring Master Bow)
A ruler
Paper size A2
Range of Pencils (6B-4H)
Tracing paper
Zero Eraser or equivalent
Optional – Coloured pencils.
Optional – Fine line drawing pens (useful to have, but not essential)