This ONLINE course prepared by Adam Williamson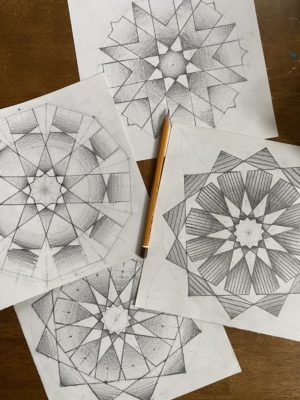 Learn a series of drawing techniques that enable you to build geometric patterns using just pencil and paper. Practice skills that aid sketching on site and improve hand eye coordination and help gain a deeper connection to archetypal patterns. Develop measuring devises using just the body and pencil to record patterns on site.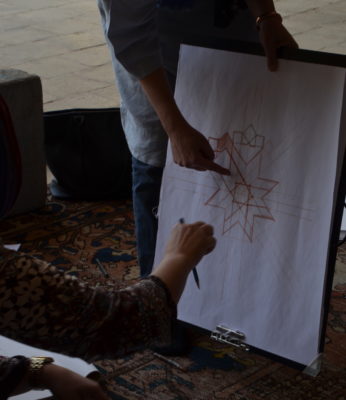 FREE HAND GEOMETRY
Please wait after making the donation to be redirected to the Registration page.
If your country doesn't support PayPal or you have any issues please Email:
REQUIRED equipment & materials