These ONLINE presentations taught by Adam Williamson are inspired by his studies and travels.
Festive Polyhedra
New pattern
Open to all abilities

£20 for the sessions
Special session ~ Draw a stunning golden proportion net and then use it to build a series of slide polyhedra models.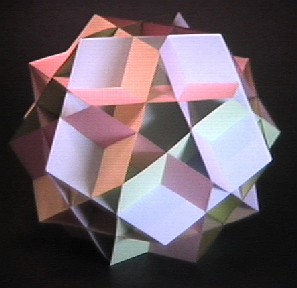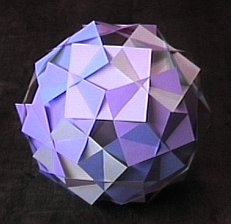 "What makes a mathematician is not technical skill or encyclopedic knowledge, but insatiable curiosity and a desire for simple beauty."
Paul Lockhard
Please wait after making the registration payment to be redirected to the registration page. We will also send everyone an email before the class with material to familiarise yourself before the session along with the online passcode again which will give you access to the class on Saturday.
If your country doesn't support PayPal or you have any issues please Email:
The course will require you to download the free app Zoom
REQUIRED equipment & materials

A compass (recommended compass is the Rotring Master Bow)
A ruler
Paper size A3 = 29.7 x 42.0cm, 11.69 x 16.53 inches
Range of Pencils (6B-4H)
Tracing paper
Zero Eraser or equivalent
Optional – Coloured pencils.
Optional – Fine line drawing pens (useful to have, but not essential)