This class will cover a pattern analysed by Adam Williamson.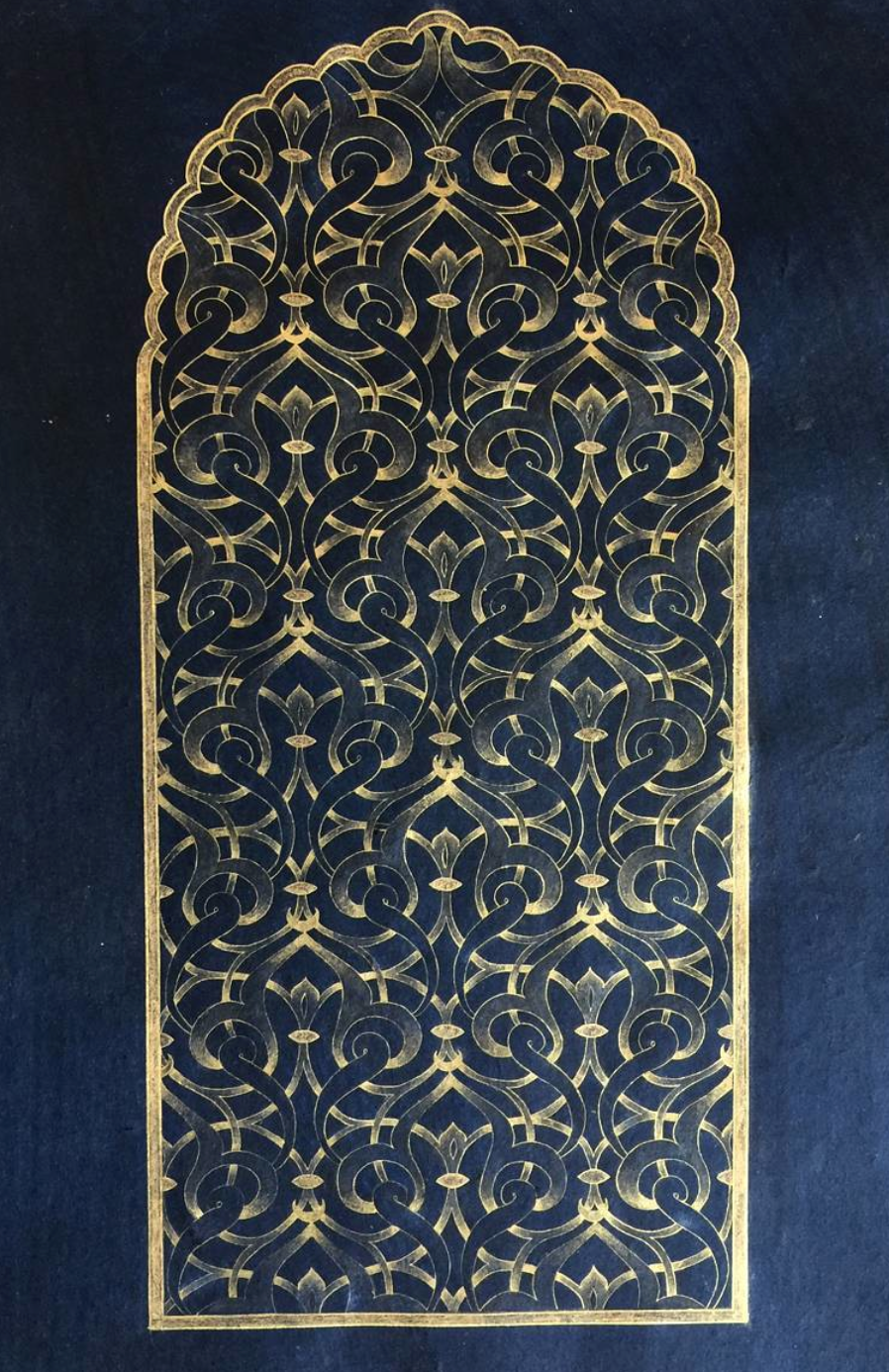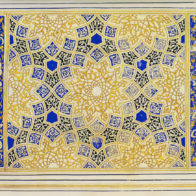 Learn to draw this stunning pattern over 2 classes.
12 fold Geometric weave
&
Arabesque rosettes
The commissioning certificate of this Qur'an traces Sultan Uljaytu's ancestry back to Hülagü and Genghis Khan. Genghis Khan's grandson Hülagü led a series of Mongol invasions into the Middle East in the 13th century, assuming the title 'Il Khan' ('Lesser Khan'). For a century after taking Baghdad in the 1250s, the Ilkhanids ruled over Iraq, the Caucasus, parts of Asia Minor and all of Iran. Baghdad was a major centre of activity. The arts, especially lavish illumination of holy texts such as this, flourished during the period.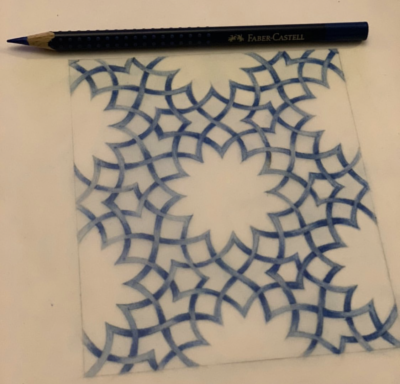 To gain access to the course pack click the link below. Suggested donations of £5, £15 or £30 to enable us to continue these classes.
Please wait after making the donation to be redirected to a page containing a dropbox link.
If your country doesn't support PayPal or you have any issues please Email: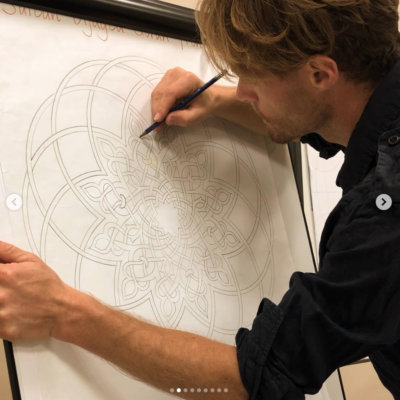 REQUIRED equipment & materials
A compass (recommended compass is the Rotring Master Bow)
A ruler
Cartridge paper – ideally A3 size
Range of Pencils (6B-4H)
Tracing paper
Zero Eraser or equivalent
Optional – Coloured pencils.
Optional – Fine line drawing pens (useful to have, but not essential)