ONLINE presentation taught by Stephanie June Ellis aka The Art of Process & Adam Williamson.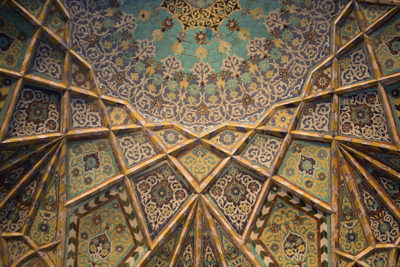 To celebrate the arts and crafts and rich decorative history of Afghanistan we will study the famous Boteh symbol (also know as the paisley) . This sacred symbol representing the (cypress) tree of life and originally the Zoroaster sacred flame proliferates the sublime Great Mosque of Herat in Afghanistan.
Herat was an important link on the Silk road evident in a proliferation of influences and styles prevalent in the abundant ornamentation through the 11th century Mosque.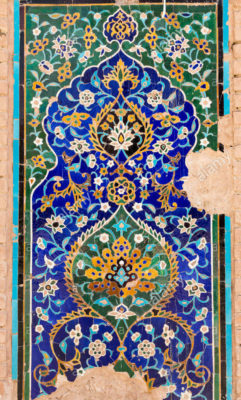 The Boteh teardrop motif is found throughout the Mosque, represents the ideas of eternal spirit and the season of autumn. The classes will focus on the arts and crafts of Afghanistan and the development of this mysterious motif and its application from Persia to India.
WATCH BOTH CLASS RECORDINGS BOTH CLASSES
30% of the registrations were donated to the supporting crafts in Afghanistan via the wonderful charity https://www.turquoisemountain.org/donate

Please wait after making the donation to be redirected to the registration page.
We will also send everyone an email before the class with material to familiarise yourself before the session along with the online passcode again which will give you access to the class on Saturday.
If your country doesn't support PayPal or you have any issues please Email:
The course will require you to download the free app Zoom
REQUIRED equipment & materials

A compass (recommended compass is the Rotring Master Bow)
A ruler
Paper size A2
Range of Pencils (6B-4H)
Tracing paper
Zero Eraser or equivalent
Optional – Coloured pencils.
Optional – Fine line drawing pens (useful to have, but not essential)