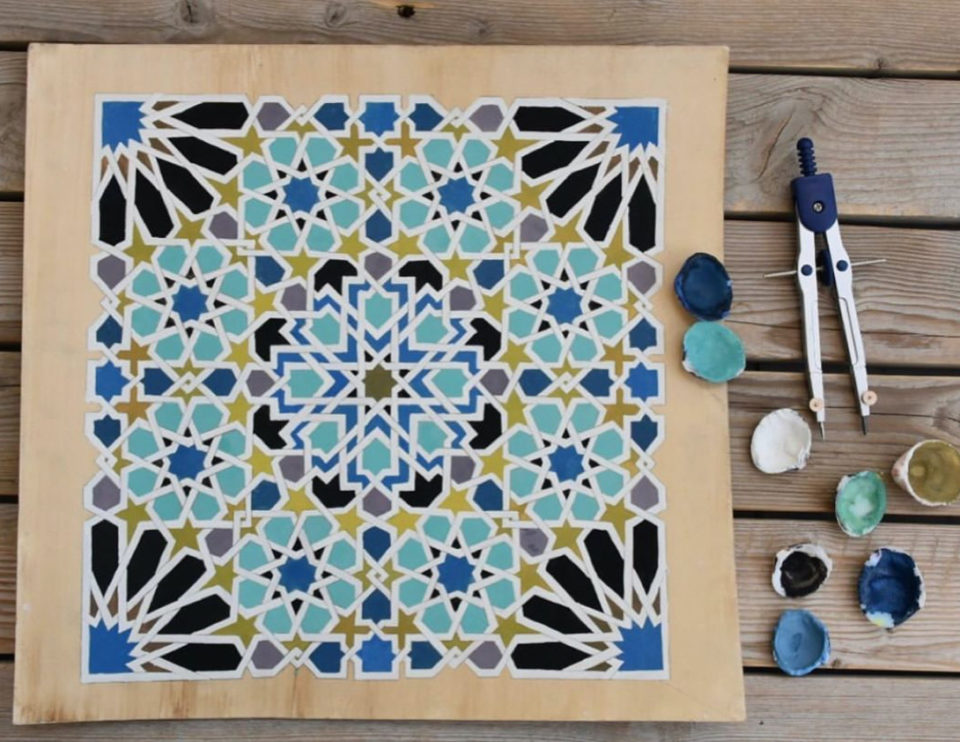 The book is entirely self funded, to help cover the costs, the book is now available to pre-order .  
There is also the opportunity to pre-order multiple books on behalf of those with less resources. Click here to donate a book.  
If you are participating on the the classes and cannot afford a book please email us. adamzoomclasses@gmail.com
CONTRIBUTING TO THE BOOK 
We have seen so many stunning images created during this time on the Instagram platform, however many of the images are not high res, or have text written across them. If you would like your work to be considered for this collaboration, could you please email us your chosen artwork, including your best detail shots. Please follow the instructions below to help with our organization.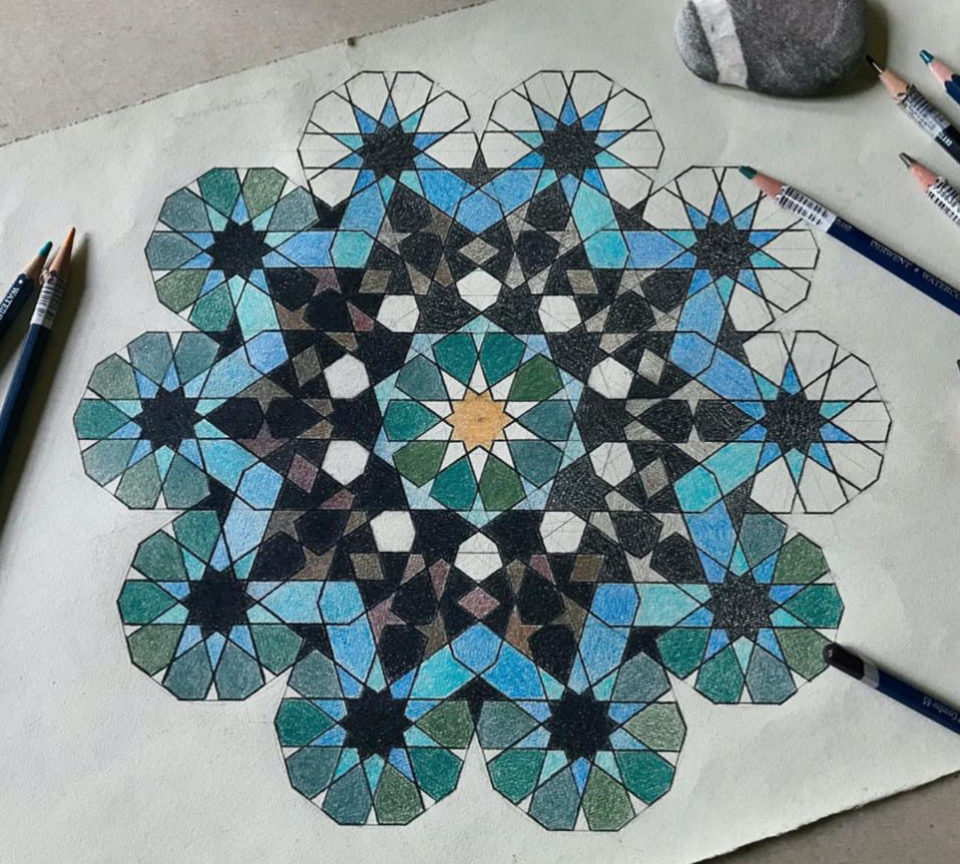 Image and credit
Please attach the file as a jpg (as high resolution as possible). Files sent via your mobile phone will automatically send as jpeg files – please just chose the highest quality when prompted when sending it.
Please include your full name
Social media tag (optional)
Location (city you live in)

Environment images
We would like to include pictures of your working environment to reflect the diversity of our global community! I saw many stylish and unusual working environments, please send your best hi resolution images.

Backstory (Optional)
We had our own difficulties, technical struggles, noise, equipment malfunctions, locations issues, etc. If you feel motivated to tell us about any of the interesting or challenging stories you have from the experience, we would love to include these too. I know at times, there were some challenges with equipment availability, and we loved seeing the emerging ingenuity and individual initiative.
We loved seeing some people use potatoes for the platonic solids class, or cups and plates for their circle drawings. Some of our  participants in south American and India reached out about some more intense experiences, and this has warmed our hearts.

Some ideas to consider in your image description;
What does the pattern itself, or experience of creating it mean to you?
What challenges have you faced e.g. lack of equipment etc?
What did lockdown mean to you, and how did the classes effect your experience of the lockdown?
How did the process of producing the work affect you, and how did it feel working as part of a global community?
Email Title
To help with organisation, send your email to adamzoomclasses@gmail.com  and please use the follow title in the subject box: CONTENT FOR PROFOUND PATTERN BOOK
Please send your images asap, the deadline for submissions will be the 31st July.
We are beyond excited to work with you all on this project, and create a collaborative piece of work that celebrates this beautiful global community, and what we have developed together from this extraordinary, unprecedented time.