Posted rest of the world ~ £45
20 chapters; each based on a pattern taught during Adam Williamson's online lockdown classes, complete with backstory, pattern construction stages and participants stunning artworks.
Please include your full postal address when ordering the book.
Profound Patterns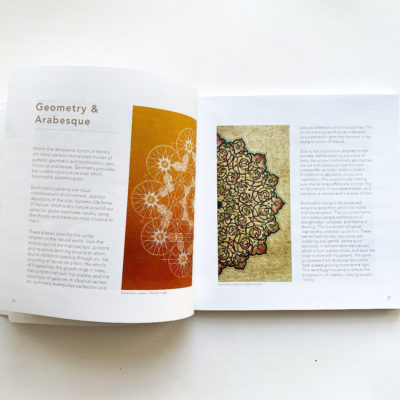 This was clearly a special moment, that needed to be documented; the world had closed down, but a window had opened to look within, offering people time to discover and develop hidden talents. While sharing their artwork and stories on social media, a community was formed which provided participants with heartwarming support in their artist journeys.
The patterns presented in the book, along with step-by-step illustrations and historical notes, have been gleaned from my travels, studies of ancient monuments, and research with world masters. We have chosen to focus on 20 patterns and include stunning images in a diverse range of applications, alongside personal reflections, generously shared by class participants.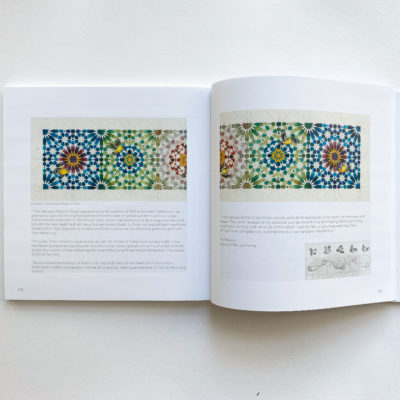 This has been an epic community project only achievable due to the help of so many kind people!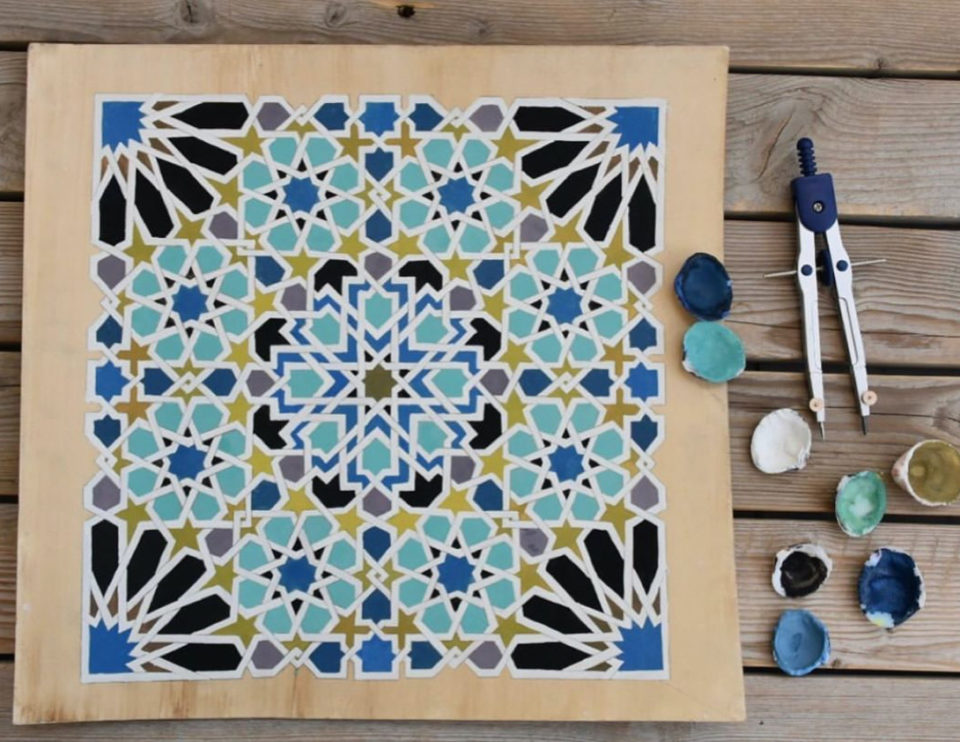 The book is entirely self funded.