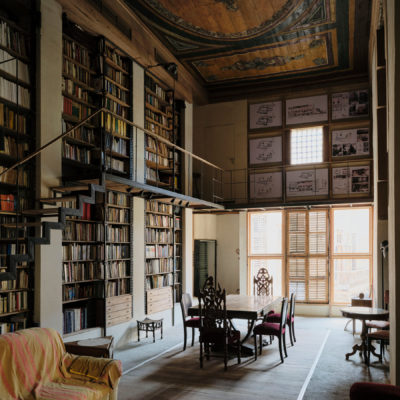 Five-day workshop in Cairo, Egypt in March 2024.
Register via these links:
We are excited to announce that the course will take place at the historic UNESCO Bayt Yakan, 17th century building located in al-Darb al-Ahmar district in the heart of Historic Cairo. Participants also have the opportunity to stay within the historic complex for the duration of the course.
Over the 5 day intensive workshop we will spend mornings drawing patterns followed by afternoon site visits to the most stunning Mamluk sites in and around Al Muizz street in the heart of Islamic Cairo.
This trip will also include extended visits to the famous medieval Sultan Hasan Mosque & Ibn Tulun Mosque, built in the 9th century.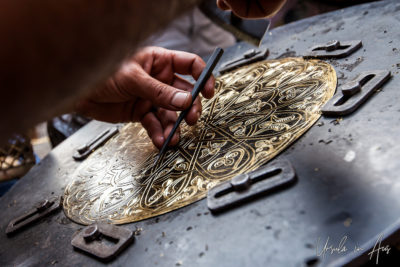 There will be daily morning lessons in mamluk geometric and nabati (Arabesque) patterns and a talk by local specialists/historians. The course will finish with a traditional metal carving class, in which participants will all apply patterns to their own brass plate to take home.
Note: As with all our study trips, all teaching material will be based upon local sources: on this trip the mosques of Cairo. The content will be different to our London courses and other study trips.