This ONLINE course prepared by Adam Williamson
Learn how to draw dynamic drop patterns that adorn the domes of medieval Cairo.

This class will combine both freehand and geometric elements. We will draw patterns that decorate the dome of Qanibay Al Rammah that overlooks Sultan Hasan Mosque and the famous dome of Aksunkor Mosque, called el-Azrak, or "the blue", because of it's vibrantly colored tiles. There will be an overview of the terminology associated within decorative forms and explore the various motifs and compositional devices.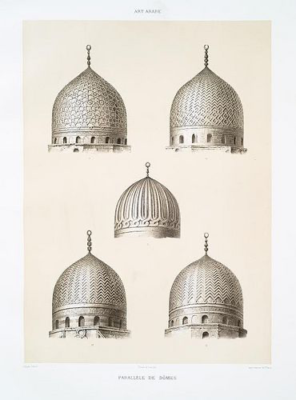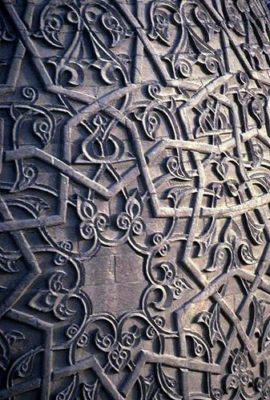 Ornamental Domes of Cairo

Please wait after making the donation to be redirected to the COURSE PACK page.
If your country doesn't support PayPal or you have any issues please Email:
REQUIRED equipment & materials
A compass (recommended compass is the Rotring Master Bow)
A ruler
Cartridge paper – A3 size ideally heavy weight (120gsm plus)
Range of Pencils (6B-4H)
Tracing paper
Zero Eraser or equivalent
Optional – Coloured pencils.
Optional – Fine line drawing pens (useful to have, but not essential)