Geometric, Arabesque & Plaster carving workshops

Toronto, Canada 11-14th  August 2022

The Ismaili Centre, Toronto.
49 Wynford Dr, North York, ON M3C 1K1, Canada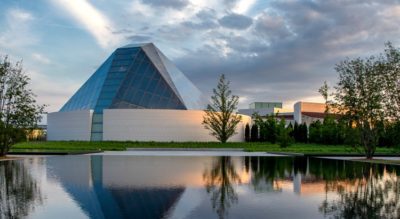 This 4-day program at the  stunning Ismaili Centre, Toronto will include 10 distinct but complementary sessions. Participants are welcome to take one or all the sessions.
Those signing up for First 3 days, the Weekend, or the Full Program will receive a 10% discount.
Option 1: Register for Drawings Days (Days 1, 2, 3) $599 CAD
Option 2: Register for Weekend (Days 3 + 4) $329 CAD
Option 3: Register for Full Program (Days 1 – 4) $733 CAD
………………………………………………………………………………………………………..
DAY 1

Thursday ~ 11th August 2022
Introducing Islamic Geometric Patterns 
9.30am – 12pm  $75 CAD
Using the traditional tools of compass and straight edge we will a create a traditional geometric design and explore principles of tessellation.
.
.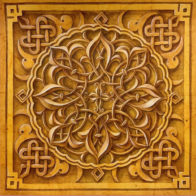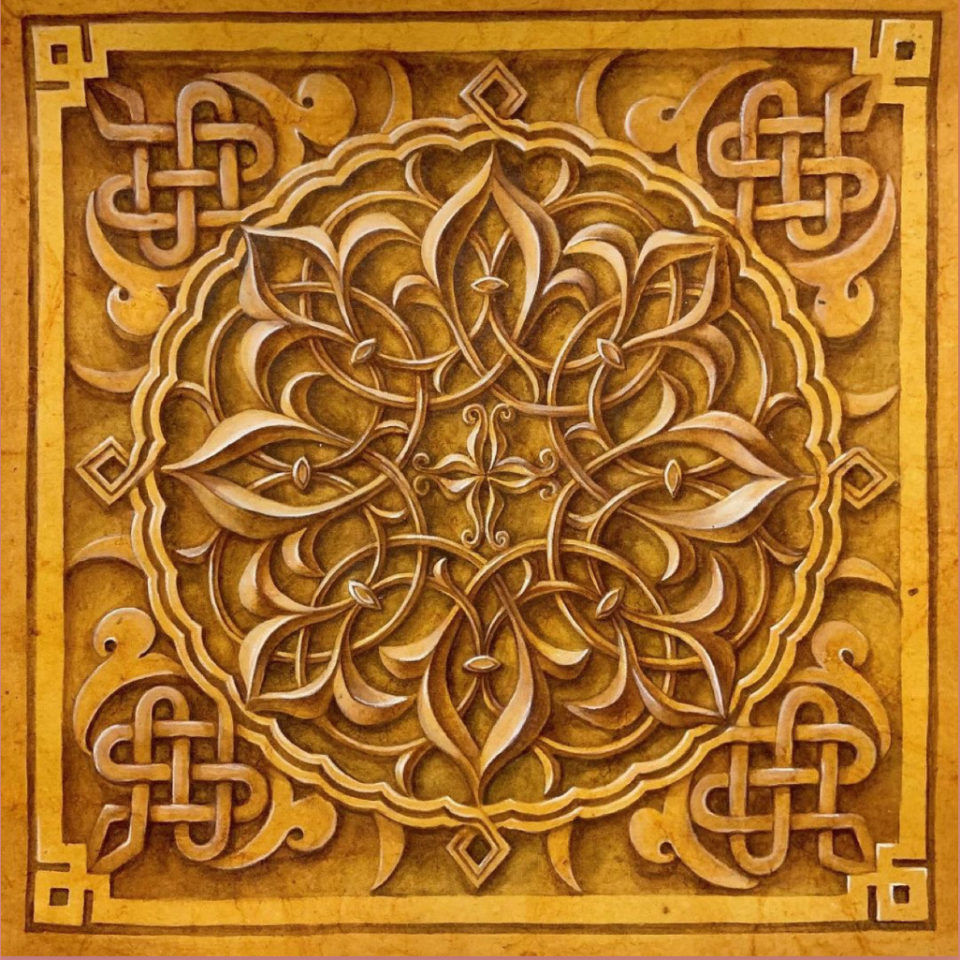 Arabesque Pattern
1 – 3.30pm   $75 CAD
Introduction to the fluid, versatile freehand biomorphic aspects of Islamic Pattern.
.
.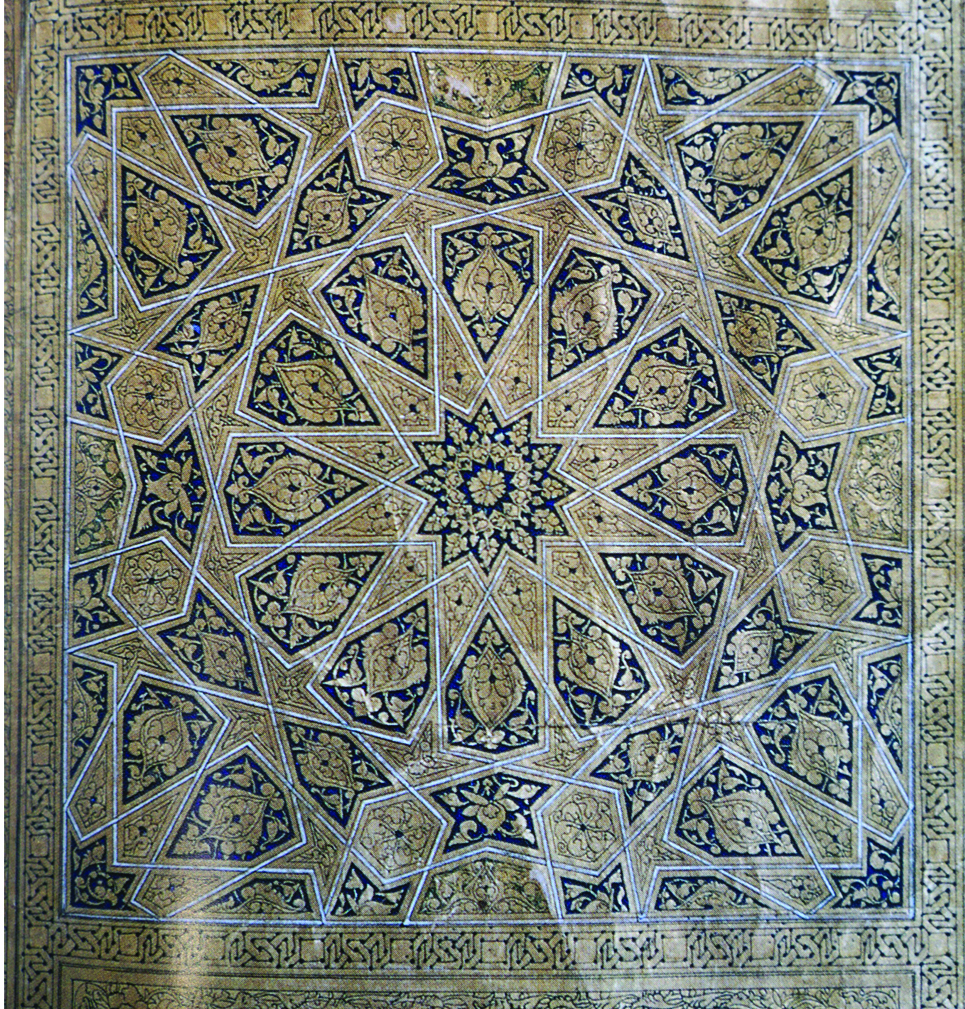 Geometric Mamluk Patterns
5 – 7.30pm $75 CAD
We look at a classic tessellated rosette pattern from Medieval Cairo that appears both within joinery as a period door panel and as an illuminated Quranic page.
………………………………………………………………………………………………………..
DAY 2

Friday ~ 12th August 2022
Geometric Persian Patterns
9.30am – 12pm   $75 CAD
This session will focus on building patterns from medieval Persia and 5&10-fold symmetry. 
.
.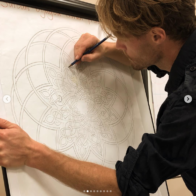 Arabesque Mamluk Patterns
1.00 – 3:30pm $75 CAD
Learn beautiful biomorphic motifs from Egypt & Syria and draw.
.
.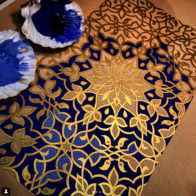 Arabesque Persian Patterns
5 – 7.30pm $75 CAD
Create a beautiful 6 fold 'Rumi Islimi pattern' from Kerman (pictured right) & learn about the 'Rumi' family of biomorphic motifs.
………………………………………………………………………………………………………..
DAY 3
 Saturday ~ 13th August 2022

Intro to Sacred Geometry  

With Stephanie June Ellis
9.30am – 12pm   $75 CAD

Investigate principles of symmetry and tessellation, the universal principles govern growth and structure and are found in both crystalline and botanical nature.

.
.
Geometry Master Class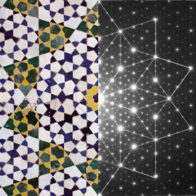 – With Richard Henry
Double Session 1pm – 6 pm   $140 CAD

In this more advanced Master Class we will explore multi-level Girih designs from medieval Persia and their links the more recently discovered Penrose tiling.
.
.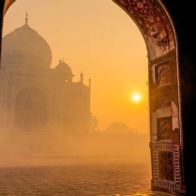 Free Public Lecture – 
Introduction to Islamic Arts and Crafts 
7.15 – 8.30pm
RSVP – islamicpattern@gmail.com
………………………………………………………………………………………………………..
DAY 4
Sunday ~ 14th August 2022
Double session

Plaster Carving
10am – 4pm $150 CAD

Experience one of the most satisfying carving processes and complete a geometric and biomorphic pattern of your choice. Using traditional Moroccan tools and techniques.
.