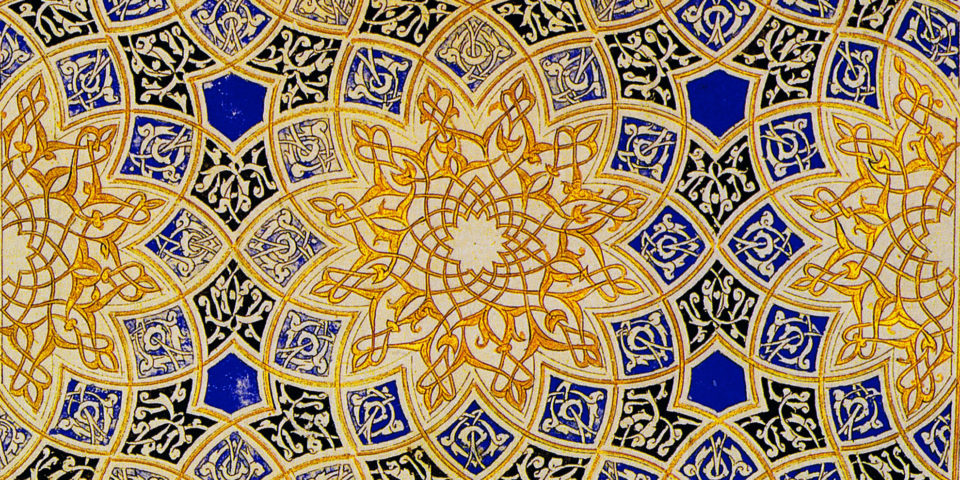 Geometric & Arabesque Pattern workshops

3-day series of workshops in Sydney, October 2019 TBC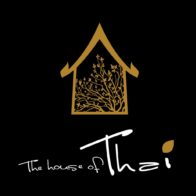 Glaçage Café The Courtyard, 465-469 Chapel Rd,
Bankstown, Sydney
Rare visit to Australia from UK based artist/teacher Adam Williamson.
Individual classes: $75
Full programme (8 classes): $500 ($100 discount)
Classes inc complimentary coffee & a Thai lunch.
All course materials & equipment provided.
Open to all abilities & ages.

DAY 1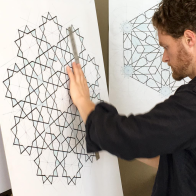 Geometric Islamic Pattern
9.30am – 11:30pm     $75
Using the traditional tools of compass and straight edge we will create a beautiful rosette.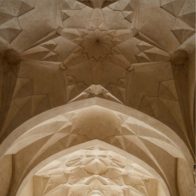 Islamic Pattern in 3D
12.30 – 2:30pm       $75
Each partipant will create an artwork reminiscent of the famous domed muqarnas ceilings.
Arabesque Pattern
6 – 8pm    $75
Introduction to the fluid, versatile freehand biomorphic aspects of Islamic Pattern.
DAY 2
Paper folded Pattern
9.30am – 11:30pm     $75
Experience the simple, unique & satisfying folding process and create stunning 2d artwork.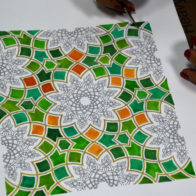 Mamluk Patterns
12.30 – 2:30pm    $75
Learn beautiful biomorphic motifs from Egypt & Syria and draw this stunning 12 fold frontispiece of the Sultan Uljaytu Quran pictured in the banner above.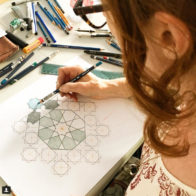 Geometric Persian Patterns
6 – 8pm    $75
This session will focus on building patterns from medieval Persia and 5&10-fold symmetry.
DAY 3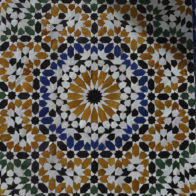 Moroccan Patterns COURSE FULLY BOOKED
1-3pm    $75
Experience constructing a classical Moorish geometric rosette from Marrakech.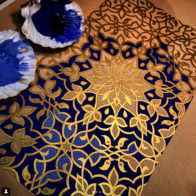 Arabesque Persian Patterns COURSE FULLY BOOKED
Similar class below
4 – 6pm    $75
Create a beautiful 6 fold 'Rumi Islimi pattern' from Kerman & learn about the 'Rumi' family of biomorphic motifs.
NEW! Arabesque Persian Patterns
7 – 9pm  $75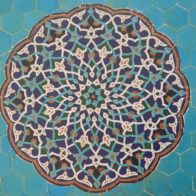 We will draw this famous radial pattern from The Jāmeh Mosque of Yazd.