Geometric & Arabesque Pattern workshops
New York, USA July 2020
CLASSES DIFFER FROM THE PREVIOUS PRESENTATION IN JULY 2019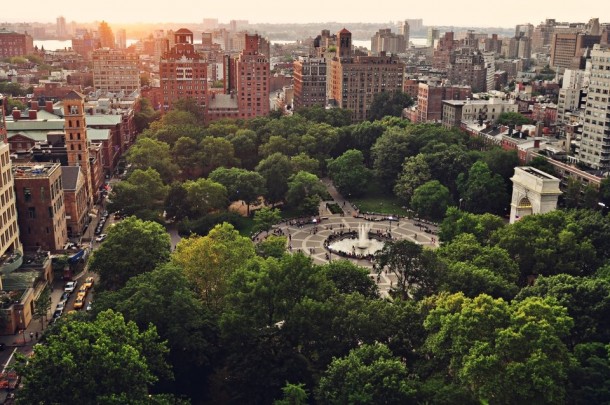 This 3-day program will include 9 distinct but complementary sessions. Participants are welcome to take one or all the sessions.
Classes will take place in the heart of lower Manhattan on Washington Square Pk at The Islamic Center at NYU
Those signing up for multiple sessions will receive a discount.
Register for the full programme of courses
DAY 1
July 2020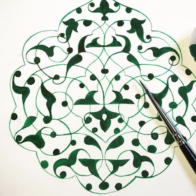 Arabesque Pattern
9.30am – 12pm $55
Introduction to the fluid, versatile freehand biomorphic aspects of Islamic Pattern.
Islamic Pattern in 3D
1.00 – 3:30pm $55
Fold complex geometric Islamic patterns with ease and then use these as a basis to build an artwork reminiscent of the famous domed muqarnas doomed ceilings.
Introducing Islamic Geometric Patterns
6 – 8pm $55
Using the traditional tools of compass and straight edge we will a create a traditional geometric design and explore principles of tessellation.
Geometric Persian Patterns
9.30am – 12pm $55
This session will focus on building patterns from medieval Persia and 5&10-fold symmetry.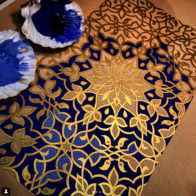 Arabesque Persian Patterns
1.00 – 3:30pm $55
Create a beautiful 6 fold 'Rumi Islimi pattern' from Kerman (pictured right) & learn about the 'Rumi' family of biomorphic motifs.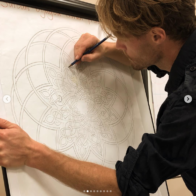 Arabesque Mamluk Patterns
6 – 8pm $55
Learn beautiful biomorphic motifs from Egypt & Syria and draw this stunning 12 fold frontispiece of the Sultan Uljaytu Quran (pictured right).
DAY 3
July 2020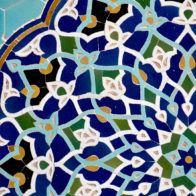 Arabesque Persian Patterns 2
9.30am – 12pm $55
We will draw this famous ceramic radial pattern from The Jāmeh Mosque of Yazd.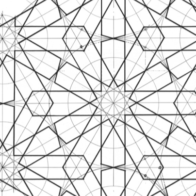 Moorish Geometric Patterns
1.00 – 3:30pm $55
Experience constructing a classical Moorish design typical of those found in the Nasrid Palace of the Alhambra.
Geometric Mamluk Patterns
6 – 8pm $55
Architectural focus upon the door patterns and screens from Medieval Cairo and studies of surface ornament within the mosques of Ibn Tulun and Sultan Hassan