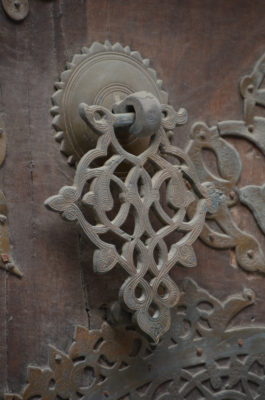 Art of Islamic Pattern will be running the next four-day workshop in Cairo, Egypt in 2023.
The course will take place at the Lala Studio, overlooking  Sultan Hasan Mosque in Cairo and will include daily site visits to the the stunning Mamluk sites in and around Al Muizz street in the heart of Islamic Cairo.
This trip will also include extended visits to the famous medieval Sultan Hasan Mosque & Ibn Tulun Mosque, built in the 9th century.
There will be daily lessons in mamluk geometric and nabati (Arabesque) patterns and a talk by local specialists/historians.
Note: As with all our study trips, all teaching material will be based upon local sources: on this trip the mosques of Cairo. The content will be different to our London courses and other study trips.