This ONLINE course has been prepared by Adam Williamson and Leila Dear. Originally analysed and taught by Keith Critchlow and Paul Marchant.
To celebrate the Valley of Roses festival which would be taking place in Dades Valley, Morocco around this time year, we will draw this famous 14th Century hexagonal masterpiece from the Attarine Medersa, Fez and and
also the Sala de los Ajimeces, Alhambra Palace, in Spain.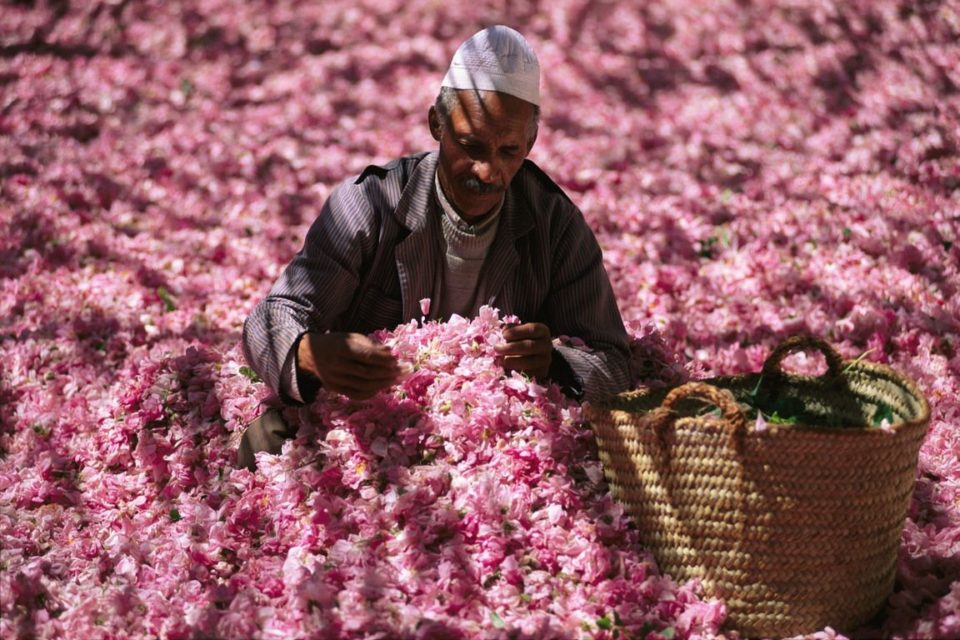 These mysterious honeycomb patterns combine root two and root three grids and star forms.
We will draw a series of Alicatados (cut ceramic) rosettes from the Attarine and also look at versions that appear elsewhere in Morocco and Spain.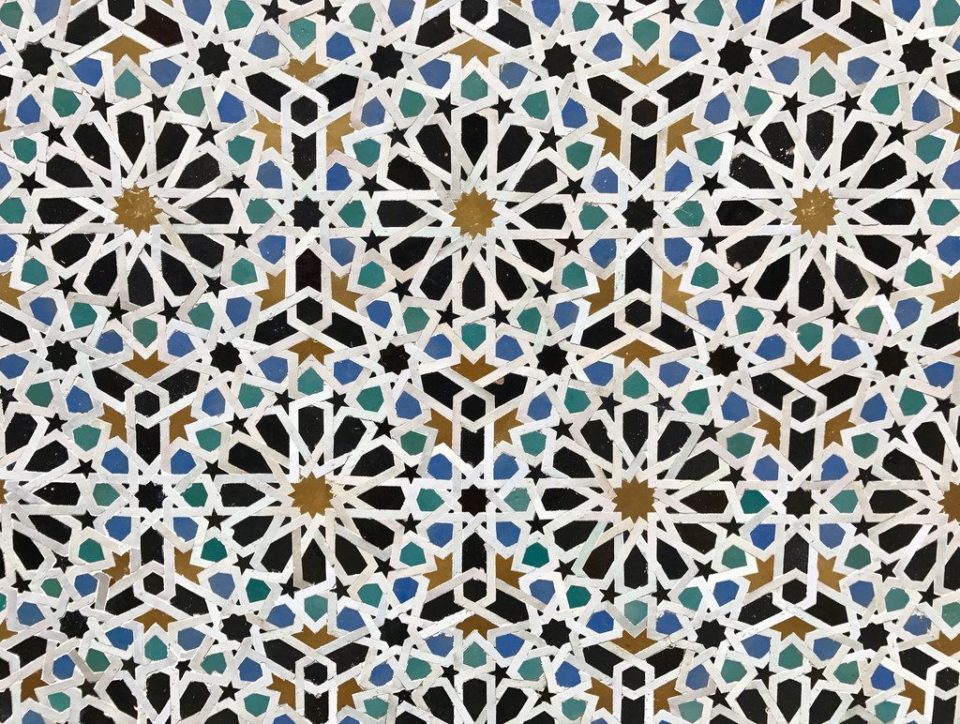 The famously fragrant Pink Rose (Rosa Meldomonac) is the Official "National flower of Morocco". This class will honour the Valley of Roses festival which would have taken place in Dades Valley around this time year.
To register click the links below. Suggested donations of £5, £15 or £30 to enable us to continue these classes

The Marinid Roses
DOWNLOAD COURSE PACK
Please wait after making the donation to be redirected to the download page.
If your country doesn't support PayPal or you have any issues please Email: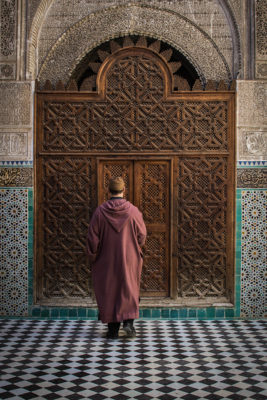 The course will require you to download the free app Zoom
REQUIRED equipment & materials
A compass (recommended compass is the Rotring Master Bow)
A ruler
Cartridge paper – A3 size ideally heavy weight (120gsm plus)
Range of Pencils (6B-4H)
Tracing paper
Zero Eraser or equivalent
Optional – Coloured pencils.
Optional – Fine line drawing pens (useful to have, but not essential)