Summer School (London Intensive) 1 or 2 weeks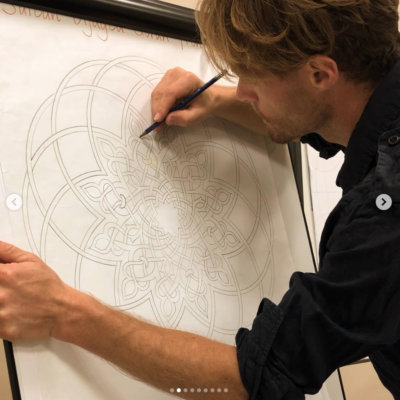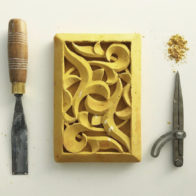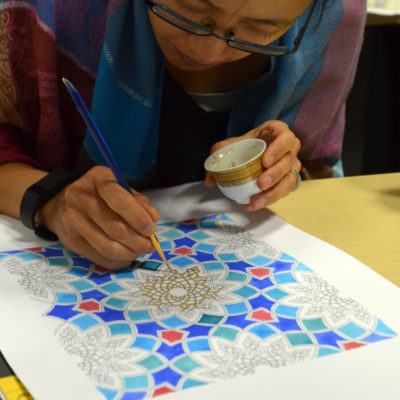 SUMMER SCHOOL 2023
REGISTER NOW FOR 2023 SUMMER SCHOOL with 50% deposit payment (balance due 1 week before course start date):-
Full Summer School / Week 1 Only / Week 2 Only
We have now resumed our face to face classes in the London studio. Join us for this year's Summer Intensive. Open to students who are new to Islamic Patterns, as well as those with some previous experience, participants may join for 1 or 2 weeks. Week 1 is an intensive version of our weekly introductory course and assumes no previous knowledge of Islamic Patterns. Week 2 of the Summer School will comprise an advanced course focusing on a particular region. This year the course for Week 2 will be one of our most popular follow-courses Mamluk Patterns.
Over the two weeks we will cover all aspects of Islamic pattern making, including geometric drawing, biomorphic design/Arabesque and each week will culminate a traditional craft element.
NOTE: Students may choose to attend 1 or 2 weeks of the programme. Participants who choose to enrol for 2 weeks are entitled to a £80 discount.

Summer School – Week 1
Monday – Friday 10:30am – 4.30pm
31st July – 4th August 2023

REGISTER NOW Full Summer School / Week 1 Only / Week 2 Only

This introductory module will introduce 6-fold and 8-fold geometric patterns from across the Islamic world, together with elementary biomorphic patterns, with a focus upon the Rumi motif. There will be two brief contextual slide lectures.
The module culminates with the application of traditional plaster and stucco carving.
Experience one of the most satisfying carving processes and complete a pattern of your choice.
Participants will practice relief & piercing carving techniques and receive an introduction to plaster casting and mold making.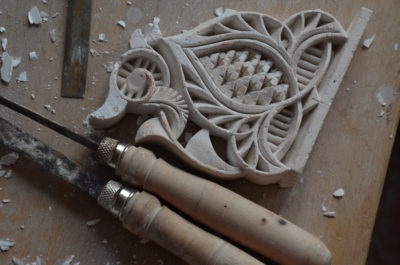 There will also be to opportunity to use traditional chisels from Morocco.
(Week 1 can be taken as a stand-alone module, or together with Week 2)
Summer School – Week 2 – Mamluk Patterns
Monday – Friday 10:30am – 4.30pm,
7th – 11th August 2023

REGISTER NOW Full Summer School / Week 1 Only / Week 2 Only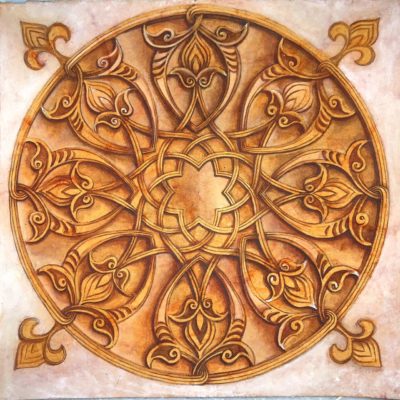 In this popular follow-on course students who already have some experience of constructing geometric and arabesque patterns now can build upon these skills by focusing upon patterns associated with the Mamluks in Egypt.
This course will explore the interweaving of geometry and Nubati (Arabesque/biomorph) designs created during this prolific period. It will bring to life ancient patterns from majestic Qur'ans, such as those of Sultan Baybars and Sultan Uljaytu. There will also be a strong architectural focus with an emphasis upon the door patterns and screens from Medieval Cairo and studies of surface ornament within the mosques of Ibn Tulun and Sultan Hassan.
The course culminates with an illumination project, students will grind shell gold and learn traditional tezhip painting skills.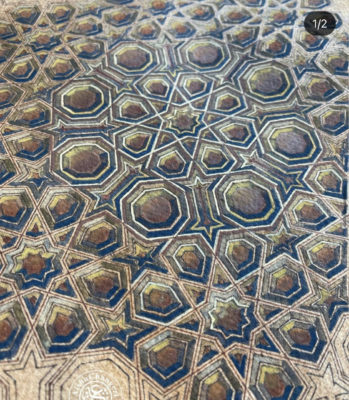 We will prepare and work with real gold leaf and natural pigments.
(Week 2 can be taken as a stand-alone module for those who have already completed an introductory course, or have an equivalent level of experience)